Proceeds from the Christmas Fair benefit the following programs and services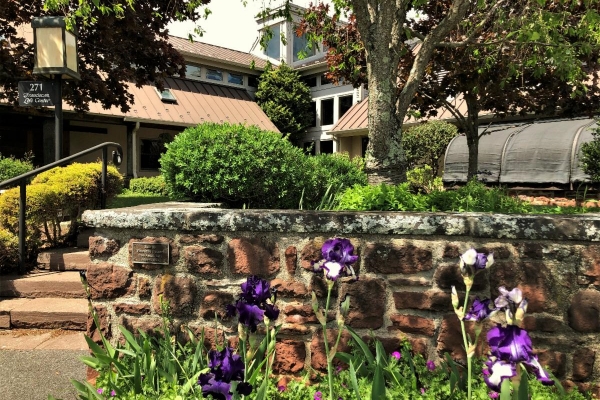 Franciscan Life Center
The Franciscan Life Center offers a renewed sense of hope through counseling and educational services. Founded in 1974 and operated by the Franciscan Sisters of the Eucharist, the center quietly effects change in the hearts of men and women looking for perspective and purpose in their lives. The Center is licensed by the state of Connecticut as an outpatient mental health facility.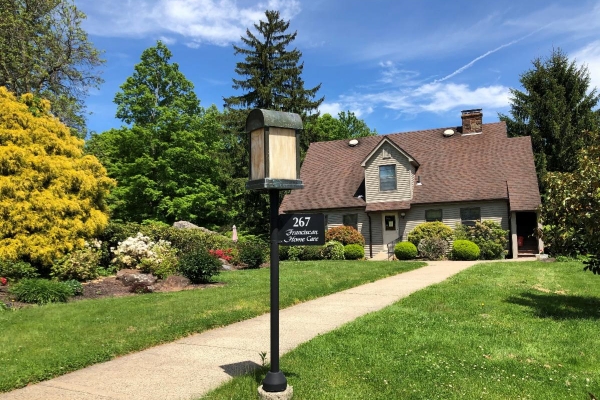 Franciscan Home Care and Hospice Care

Franciscan Home Care and Hospice Care, a faith-based home health care agency, was licensed on April 29, 1987. Franciscan Home Care and Hospice Care believes in the dignity of the human person and the sacredness of human life. The dedicated staff of nurses and social workers, physical, speech and occupational therapists, and home health aides specializes in the needs of persons who are elderly, handicapped, chronically ill or terminally ill who would benefit from care in
their homes.